Stanley E. Hall of Cooperstown has been recognized by Marquis Who's Who Top Executives.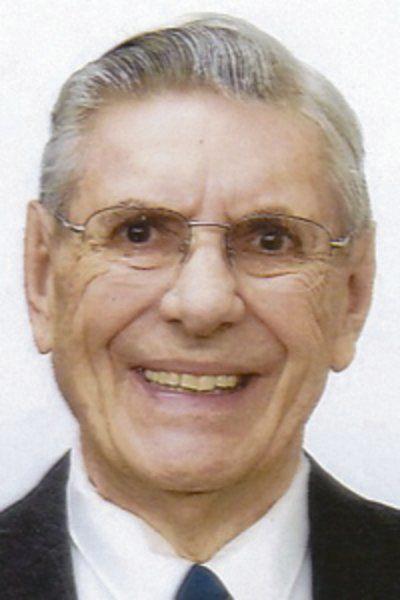 According to a media release, Hall is an international financial consultant and former higher education administrator.
Hall spent 18 years as vice president for development at Hiram College, Purdue University, Hartwick College in Oneonta and Colgate University in Hamilton. He organized fundraising campaigns for higher education, student scholarships and capital projects.
In 1988 Hall took a position at Brakeley, John Price Jones Inc. as senior vice president and served as president of Brakeley recruiting.
He also served as president and chief executive office of Leatherstocking Consultants from 1991 to 95. He also worked as a development consultant for the International College in Beirut from 1990 to 93 and as a international development consultant to the Bermuda Cathedral.
Boards he has served on include the Purdue Research Foundation, Bassett Hospital Foundation, Boy Scouts of America and American Cancer Society.
Hall has been featured in the 11th and 12th editions of Who's Who in the World, 24th and 25th editions of Who's Who in the East, 27th and 28th editions of Who's Who in Finance and Industry and the 50th edition of Who's Who in America.
He is an Army veteran and has master's degrees in education and science.
Dr. Ma Khin Khin Win has joined the staff at UHS Pediatrics in Norwich. Win will see patients younger than 18.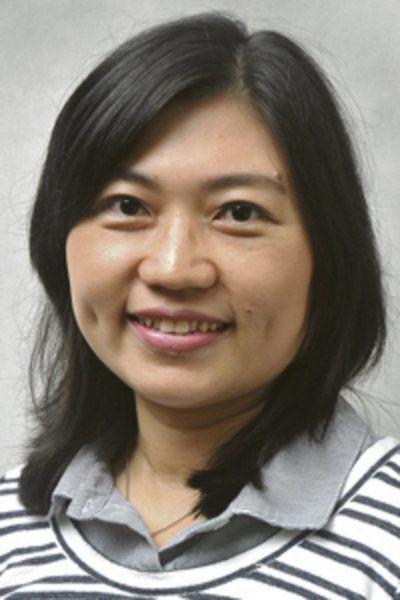 According to a media release, Win is a medical graduate of the University of Medicine in Yangon, Myanmar. Win completed her post graduate work at the Icahn School of Medicine at Mount Sinai – The Brooklyn Hospital Center in Brooklyn.
UHS Pediatrics Norwich is at 4 Newton Ave. in Norwich.
A 2019-20 board of trustees has been named for the Springbrook Foundation, the fundraising affiliate of Springbrook, a multi-site facility with its main campus on state Route 28 in Portlandville. Springbrook provides supports and services to people with developmental disabilities.
Trustees include Board President John Anderson, Vice President and Secretary, Amanda Mirabito, Treasurer Patrick Prior, and Patricia O'Brien, Doug Campbell, Jim Kelsey, Patricia Kennedy and Barbara Morris. Kennedy also serves as Springbrook's chief executive officer.
More information is available at www.springbrookny.org/springbrook-foundation-announces-2019-20-board-of-trustees/.