Chobani last week unveiled a new line of Greek yogurts paired with nut butters
Vanilla, plain and honey-flavored Greek yogurt varieties will be available paired with almond butter; chocolate Greek yogurt will be available paired with hazelnut butter, and vanilla Greek yogurt will be available with cashew butter in grocery stores across the country later this month, according to a media release.
The new varieties will be produced exclusively at the company's South Edmeston facility.
"Our fans love adding nut butters to their Chobani Greek Yogurt and at our Chobani Café, the combination has consistently been among the best sellers for many years," said Peter McGuinness, the company's chief marketing and commercial officer. "This inspired us to create a new platform, perfectly pairing Greek yogurt with nut butters like almond and hazelnut, to create a food that's high in protein, has less sugar than other yogurts1, and just the right amount of healthy fats to power consumers throughout the day."
"It's incremental innovation that will bring more excitement and consumption to the yogurt category that continues to be under-penetrated in U.S.," McGuinness continued.
Like all Chobani products, the varieties of Greek yogurt with nut butter are made using natural, non-GMO ingredients, and no artificial flavors, artificial sweeteners or preservatives, according to the release.
The new line of products also provides 1⁄2-ounce equivalent of nuts and are made with 30% less sugar than other yogurt, according to the release.
Additional new flavors hitting shelves this summer include peaches and cream and Chobani Flip-in cookie dough and Boston cream pie flavors.
NBT names new branch managers
NBT Bank last week named Kimberly Izzo and Dominick Love Jr. to the role of branch manager at the company's Grand Gorge and Oneonta Southside offices, respectively.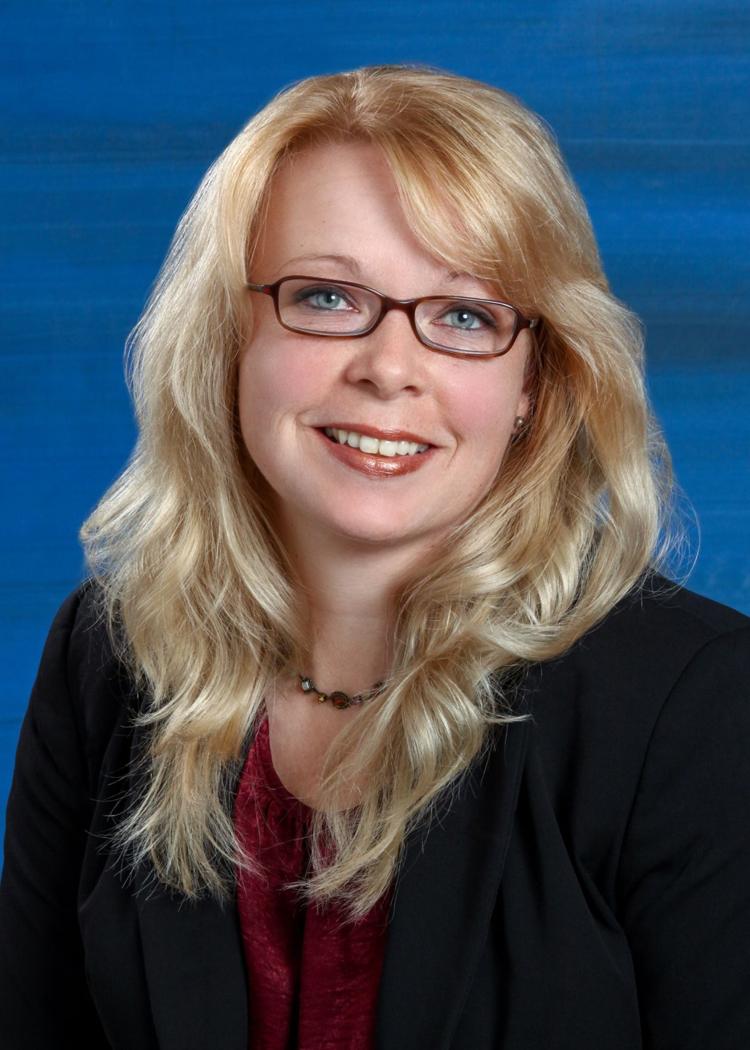 Izzo has nearly 20 years of experience in customer service, according to a media release. She previously held management roles, including branch manager for NBT's Oneonta Southside Office. Prior to joining NBT Bank in 2017, she worked for Citizens Bank and Walmart.
Love brings more than 10 years of experience in customer service to the position. Prior to joining NBT, he was a relationship banker for Citizens Bank and a sales professional for Country Club Imports.
Sarah Eames covers business news for The Daily Star. She can be reached at seames@thedailystar.com or 607-441-7213. Follow her @DS_SarahE on Twitter.