College freshmen are having an unexpected experience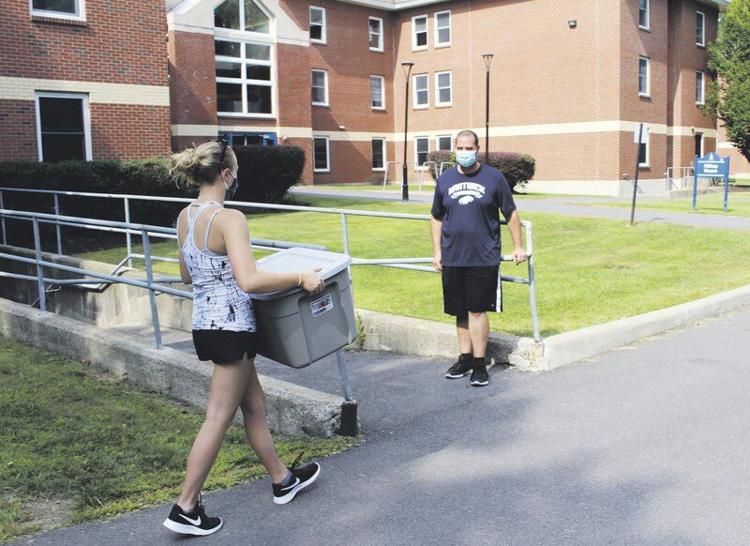 As featured on
Mostly empty, the halls of collegiate academia look a little different during a pandemic.
Each day, The Daily Star highlights photos from that day's edition, and sometimes, some phot…
WESTFORD - Gordon A. Woodbeck Jr. died Tuesday, Sept. 15, 2020, at Strong Memorial Hospital in Rochester. Arrangements are pending with Tillapaugh Funeral Service, Cooperstown, and will be announced later.