City, insurer refuse to take responsibility for sewage spill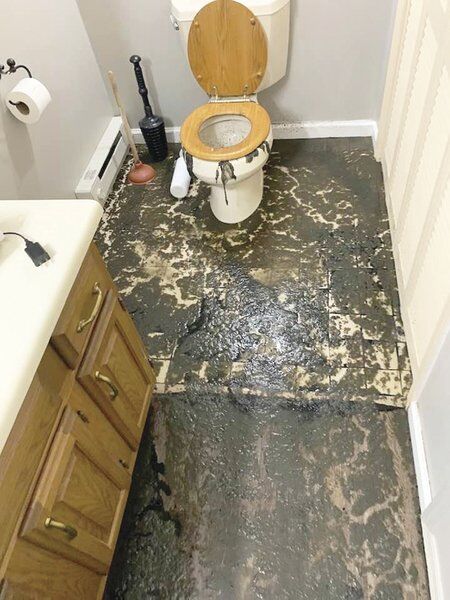 As featured on
Tina and Nick Myers thought they had found their perfect home.
Each day, The Daily Star highlights photos from that day's edition, and sometimes some photo…
BONITA SPRINGS - Jack Myron Hendee, age 88, passed away on Sunday, July 18, 2021. His final days of life were spent peaceful and free of pain at "Joanne's House at Hope Hospice"- Bonita Springs, Florida. Jack is survived by four siblings, Earl Hendee Jr., Richard Hendee, Sandy Borden, and a …
RICHFIELD SPRINGS - Deborah E. Higby, 52, passed away on Sept. 1, 2021. She is survived by a son, Zachery Higby; daughter, Deanna Higby; and brother, Douglas Gardner. She was predeceased by a son, Matthew. Her funeral service will be private. Arrangements are with J. Seaton McGrath Funeral Home.