With the recent National Baseball Hall of Fame election announcements, area hotels and motels are getting more calls than usual for Hall of Fame weekend in July, according to the Cooperstown Chamber of Commerce.
Derek Jeter and Larry Walker will be inducted on July 26 at the Hall in Cooperstown, along with catcher Ted Simmons and former players' association head Marvin Miller, who were voted in last month by the Hall's Modern Era Committee.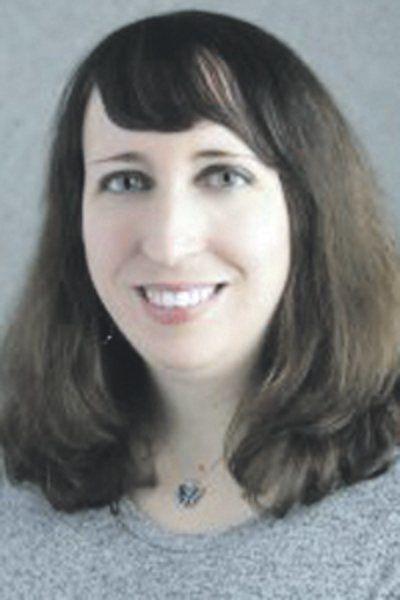 Chamber of Commerce Executive Director Tara Burke said the chamber gets calls from people traveling nationally and internationally seeking help finding accommodations.
"We've already seen an uptick in calls to the chamber with Jeter's induction announcement with people interested in booking accommodations for places to stay," Burke said. "We anticipate that volume is going to be strong over the next few months."
Scott Barton is the general manager for the Lake 'N Pines Motel and the Hickory Grove Motor Inn. He said Lake 'N Pines Motel still has a handful of rooms left for that weekend.
In addition to Hall of Fame weekend, both motels are also seeing more people calling to reserve rooms starting the following weekend, Barton said.
"End of July through Labor Day, there's been an uptick as well because they know the plaques will be in the Hall of Fame at that time," Barton said.
Landmark Inn Owner Robin Schneider said phones have been ringing nonstop and that she knows the inn's 11 rooms will all be filled by Hall of Fame weekend.
Though business and property owners can apply for permits through the village allowing visitors to pay to park on their property, Schneider said she worries there won't be as many people taking advantage of this because of parking arrangements outside the village with shuttles to the induction site.
"All these people ... who were counting on being able to fill their lots won't be able to because they're pushing everyone out of town," Schneider said.
Cooperstown Mayor Ellen Tillapaugh said the external parking isn't meant to take away from village parking.
"One does not detract from another but it does take into consideration those who just drive in for the day," Tillapaugh said, adding that the external lots ease the parking burden on the small village, especially when facing huge crowds.
In 2007, attendance peaked at 82,000 for the induction of Cal Ripken Jr. and Tony Gwynn.
Tillapaugh said she was particularly excited for Walker's induction; he made his 10th and final eligible appearance on the Baseball Writers' Association of America ballot this year.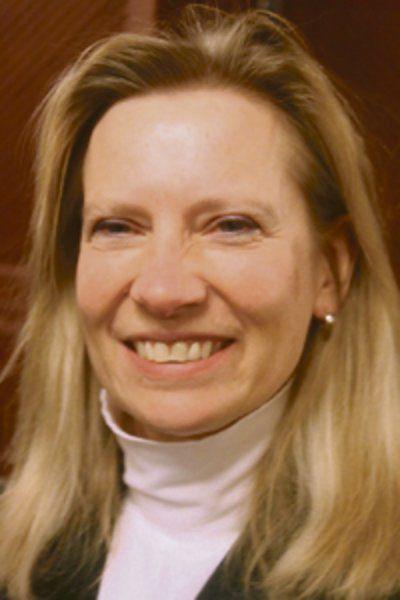 While Tillapaugh said while she's excited for the new inductees, she hesitates to say it will be a landmark year; using such labels can be misleading, or deter people who don't want to deal with large crowds, she said.
"I don't think you can predict anything," Tillapaugh said.
Last year Mariano Rivera got 100% of the vote, and while it was the second-largest crowd in the event's history, according to past Daily Star reporting, "I know there was a degree of feeling they'd planned for a much bigger crowd than came," Tillapaugh said.
This year's Hall of Fame Weekend activities start Thursday, July 23 and run through Monday, July 27. 
"It's just a super weekend," Tillapaugh said. 
Shweta Karikehalli, staff writer, can be reached at skarikehalli@thedailystar.com or 607-441-7221. Follow her @DS_ShwetaK on Twitter.