Local school superintendents said they were saddened but not surprised by Gov. Andrew Cuomo's executive order Friday, May 1, to keep all school buildings closed and to finish the 2019-2020 school year by distance learning. However, the official decision brought new challenges to local school districts, which now must implement plans for 2020 graduations and for possible reopenings in September.
"The Governor's decision to extend home instruction for the remainder of this school year, although not unexpected, was still difficult to hear for a number of reasons," Oneonta City Schools Superintendent Thomas Brindley told The Daily Star via an email exchange Friday. "Schools play such an important role in our communities and it breaks my heart that we all find ourselves in this situation. We miss our students and we miss each other."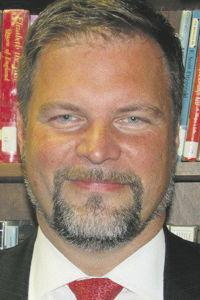 "(I am) a little disappointed by the news, but we are moving forward," Cooperstown Central School Superintendent William Crankshaw told The Daily Star during a phone conversation Friday. "This is our new reality now, but we hope it isn't forever."
"We've been certainly talking about this as superintendents within the entire DCOM BOCES," Walton Central School Interim Superintendent Larry Thomas told The Daily Star during a phone conversation Friday. "I have been meeting with our leadership team and our instructional team planning for this.
"In terms of today's announcement, one, it really doesn't change how we are dealing with the end of this school year in terms of instruction. We are going to keep doing what we are doing," Thomas said. "But, two, what it does mean is we are taking a look at some of our special events, for our seniors. We had some scenarios planned and now we are going to be putting them in place." 
Cuomo's announcement triggered other decisions for the state's schools, which have been operating under distance-learning plans since mid-March because of the coronavirus pandemic.
Within an hour of his announcement, the New York State Public High School Athletic Association released a statement saying the spring sports season had also been canceled. The NYSPHSAA had already canceled the winter and spring state playoffs, the later just days ago.
State Sen. Jen Metzger, whose 42nd District includes part of Delaware County, including Walton and Delhi, issued a media release Friday that urged the state's Department of Education to put out guidelines for alternative graduation ceremonies for high schools.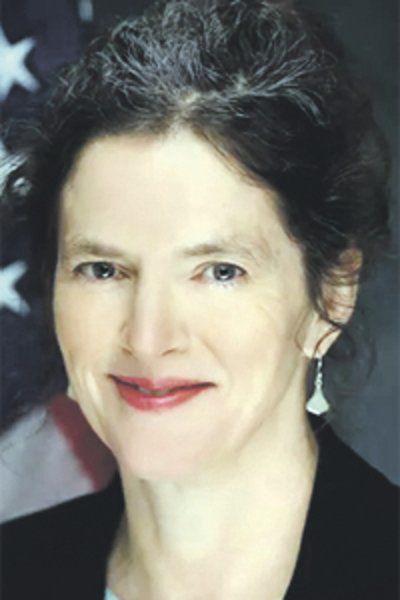 "Graduating from high school is a major milestone in the life of a young person, and our high school seniors deserve to be honored whatever the circumstances come graduation day," she said in the release, which was prepared Monday in anticipation of the Governor's decision. "As with so many other challenges during this pandemic, we have to plan ahead and get creative." 
Crankshaw said CCS has been working with seniors and their parents to come up with an acceptable alternative to an in-person graduation. 
"We have already put out a couple of ideas to the families and our seniors," he said. "Now that we do know for sure, we will have to come up with a final plan." 
All three superintendents said their schools continue to operate, and they will continue to use distance learning methods, including sending home instructional packets, setting up and holding classes via the internet and emailing course work. 
"Something I'd like to make clear, is that learning is still on," Crankshaw said. "The building may be closed, but learning is still going forward." 
"I am very, very happy with the responses I have gotten from my staff," Thomas said. "I mean my instructional staff but also my support from our leadership team." 
Cuomo's order did not address when schools could reopen their buildings and he told reporters Friday that it is too early to know what the pandemic will look like in the summer. Therefore, he did not want to make any decision yet about summer school or the start of the 2020-2021 school year, which begins in September. However, those contingencies are also being discussed within the school systems, the superintendents said Friday. 
"The next thing (we'll be doing) is putting together a timeline of plans for when we reopen," Thomas said, "whether that is a soft reopening in the summer or in September for the new school year." 
Greg Klein, staff writer, can be reached at gklein@thedailystar.com or 607-441-7218.