Local tattoo artist to open Main Street studio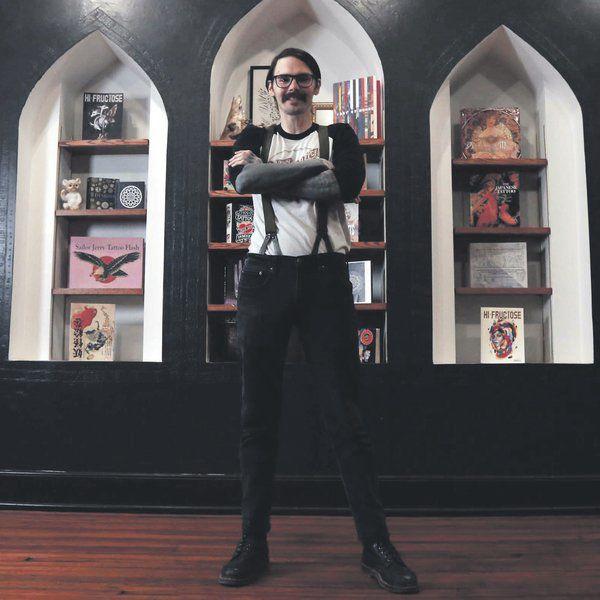 As featured on
Tattoo artist James R. McIlroy is preparing to expand his presence in Oneonta.
Each day, The Daily Star highlights photos from that day's edition, and sometimes, some phot…
ONEONTA - Barbara Jean Parker, 77, of Oneonta, passed away peacefully at her home following a courageous seven month battle with AML, on Wednesday, Feb. 26, 2020. She was born on June 18, 1942 in Passaic, New Jersey, the daughter of Joseph R. Johnson Jr. and Charlotte (Docker) Johnson. She m…
BAINBRIDGE - Alan B. Mugglin, 80, of Bainbridge, died Feb. 25, 2020, peacefully in his sleep. Share memories and condolences with the family online at www.landersfh.com. Arrangements are under the direction of C.H. Landers Funeral Chapel, Sidney.
COOPERSTOWN - Ruth A. Brown nee VanVranken, 96, of Cooperstown, formerly of Otego, passed away on Sunday, Feb. 23, 2020, at Cooperstown Center. Calling hours will be held from 5 to 7 p.m. Friday, March 13, at Bookhout Funeral Home, 357 Main St., Oneonta. Funeral services will be held at 1 p.…