On the Bright Side: StoryWalk encourages kids to read on the go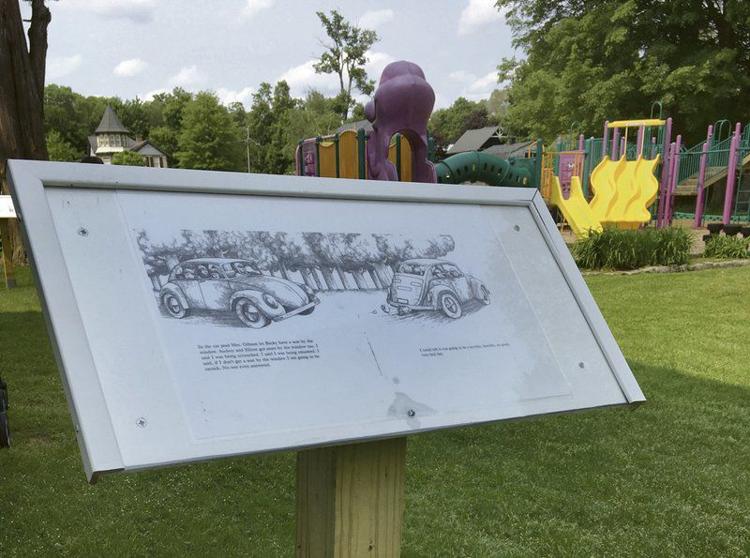 As featured on
The Unadilla Public Library is taking early literacy to the streets.
Each day, The Daily Star highlights photos from that day's edition, and sometimes, some phot…
DELHI - Services will be at 3 p.m., Sunday, July 21, at St. John's Episcopal Church, 134 1/2 Main St., Delhi. A full obituary will follow in Saturday's edition. Share condolences at www.macarthurfh.com.
ONEONTA - William "Bill" Paul Naragon, 73, passed away peacefully at his home on July 12, 2019. William was the husband of the late Claudia B. Naragon. Bill and Claudia shared 48 years of marriage together. He was the son of Francis E. Naragon and Dora I. Naatz, born on April 13, 1946. He gr…
SIDNEY - Mrs. Frances Marion Long Cooke, 102, entered into rest Thursday, July 11, 2019, at A.O. Fox Nursing Home in Oneonta,. Frances was born Dec. 30, 1916, in Syracuse. She was the daughter of the late John Long and Anabel Youngs Long. At the age of 3, the family moved to Sidney Center an…
COOPERSTOWN - Mildred "Millie" L. Jennings, 88, of Cooperstown, passed away Wednesday evening, July 17, 2019, at A.O. Fox Nursing Home in Oneonta. Arrangements are pending under the care and guidance of the Connell, Dow & Deysenroth Funeral Home, Cooperstown.