Wells Bridge to celebrate resident's 100th birthday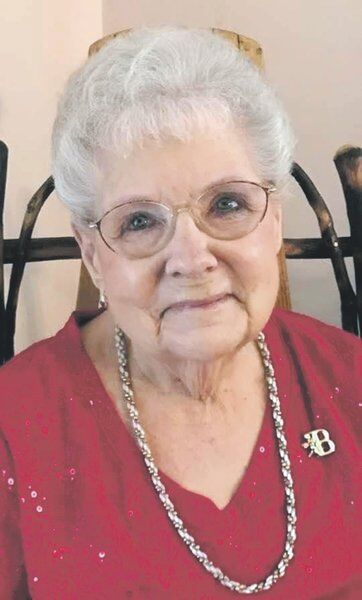 As featured on
Wells Bridge native Bernice Goodrich Daley celebrated a century of life on Friday, Feb. 19.
DELANCEY - Elizabeth J. "Betty" Little, 86, of Fall Clove, DeLancey, passed away unexpectedly at her home on Thursday, Feb. 18, 2021. Born on Feb. 16, 1935, in Arkville, she was the daughter of the late George and Helen (York) Decker. She was married to John Albert Little on June 24, 1955, i…
WESTVILLE- Drusilla E. Carr, 95, of Westville, died Friday, Feb. 19, 2021, at Cooperstown Center. A full obituary will follow, as will spring graveside services. Arrangements are with Tillapaugh Funeral Service, Cooperstown.
BURLINGTON - Arlene Schulz, 78, of the Town of Burlington, sadly passed away from COVID-19 Saturday night, Feb. 20, 2021, at Bassett Medical Center in Cooperstown. A native of Long Island, she was born Oct. 25, 1942, in Hicksville, a daughter of Michael Francis Cycon and Margaret Anna Forsyt…