The Community Arts Network of Oneonta will host its 17th Annual City of the Hills Arts and Music Festival on Main Street Oneonta on Saturday.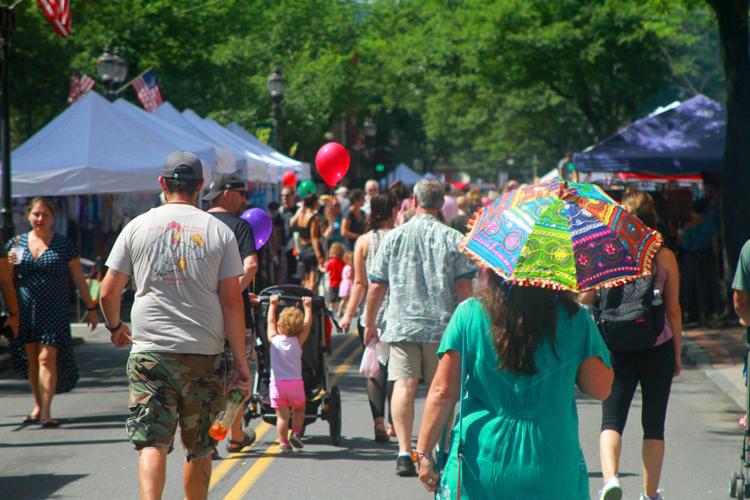 The festival aims to bring the community of local artists, musicians, writers and residents together for a day of shopping and entertainment. Local fine art, music, community art projects, live readings and activities for the family will start at 10 a.m. and end around 4 p.m.
There will be more than 50 vendors selling handcrafted art, three stages for music, and live art presentations in CANO's Mansion. Along with all the festivities, the Oneonta Farmers Market will be open, and Destination Oneonta will host a Sidewalk Sale.
For more information, visit cityofthehillsartsfestival.com