Let's be honest, there's not a whole lot going on right now. But that doesn't mean there's nothing happening. Here are a couple of good bets for the coming week: 
EXIT STATE LEFT: Local chameleons The Justice League will be taking on everyone's favorite Canadian prog rockers as they perform Rush's iconic 1981 live album "Exit ... Stage Left" at the Oneonta Theatre on Saturday, Jan. 17. The show starts at 8 p.m. You can read more about the group here.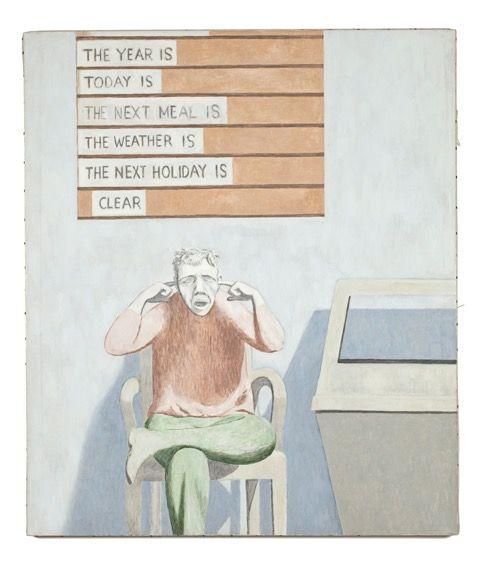 VOICES: A VA hospital isn't the sort of place everyone is likely to find inspiration to create art. But then, everyone isn't David Byrd. The late artist carried with him poignant and stirring memories of decades spent caring for veterans with mental disorders when he retired to Sidney Center and built a home. His work was only exhibited a few times before his death in 2013. "David Byrd: 'Voices,' Paintings from Melrose VA Hospital" will open Saturday, Jan. 17, at the Roxbury Arts Center. For info, visit roxburyartsgroup.org. 
AUDIOBODY: "An explosive mix of circus arts, relentless comedy, full-body contortion, juggling, LED light shows and upbeat music" is how performers AudioBody describe their unique show. Brothers Matthew and Jason Tardy of Maine juggle knives, play keyboards by juggling balls off them and squeeze their bodies through tennis raquets. So it's safe to say you've never seen a show quite like theirs. Catch them at 8 p.m. Monday, Jan. 19, in the Waterfront Cafe of the Hunt Union at the State University College at Oneonta. 
Want more upcoming events? Visit thedailystar.com/events to see what else is coming up. Want your event featured in our Editor's Picks? Email arts@thedailystar.com by Tuesday.