'Twas the weekend before Christmas
and all through the town,
hardly anyone was stirring —
but, hey, we're still around!
So if you aren't yet nestled
all snug in your beds,
here's a look at some fun events
that still lie ahead.
Here are our editor's picks for this typically quiet weekend before Christmas: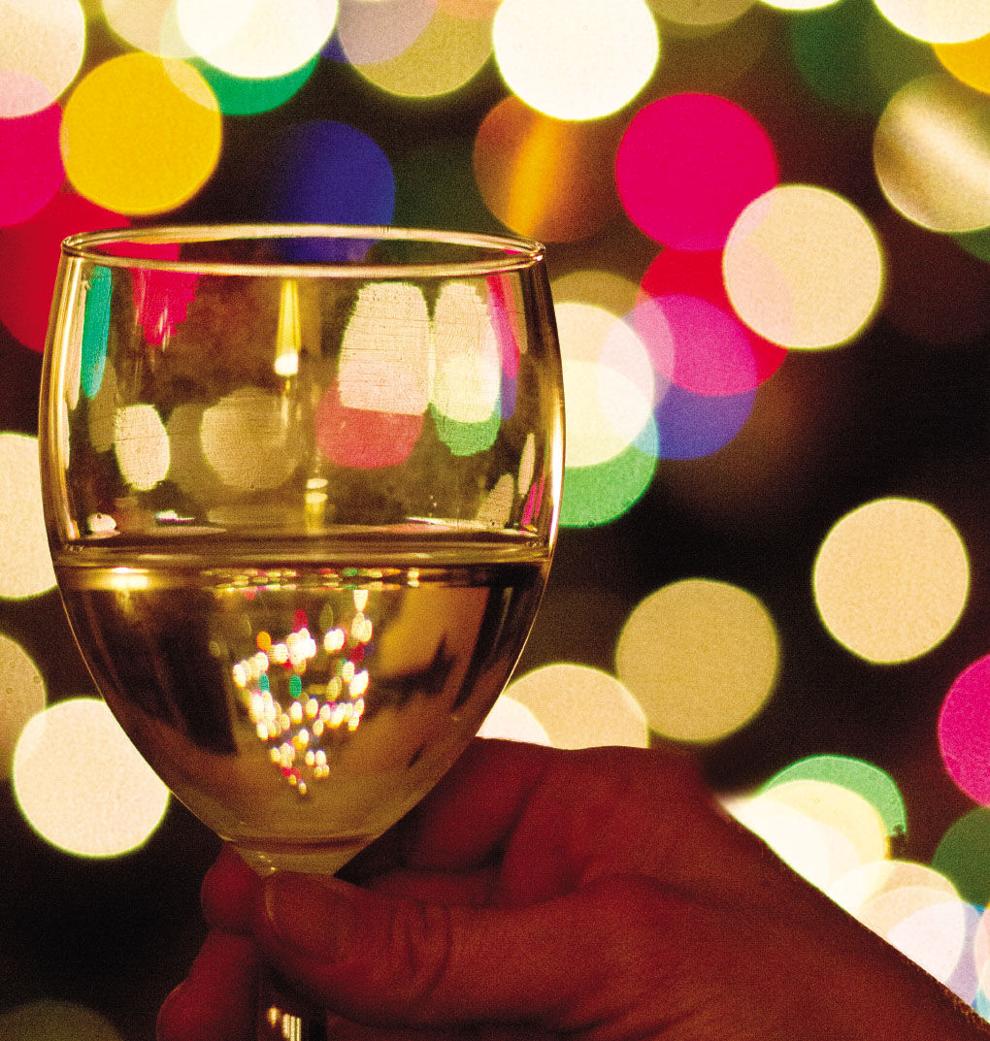 PARTY FOR A PURPOSE: Local businesswoman Chanda Misevis of one Sweet Swedish Massage loves a good party. But since it's the holidays, she decided to throw one to support a good cause, too. So anyone who shows up at Choice Ultra Lounge at 8 p.m. Friday, Dec. 19, with a donation of nonperishable food is invited to come and enjoy food, a cash bar, some tunes and a fun, relaxed atmosphere for her "Sharing is Caring Christmas Party." Not convinced? OK, everyone who brings a donation will also be entered in a raffle drawing for personal training sessions, yoga classes and, yes, massage sessions. (Choice is at 5 Market St. in Oneonta; read more about the event here.) 
A-CAROLING: If you haven't gotten your fill of holiday tunes yet, head over to the First United Methodist Church of Oneonta at 3 p.m. Sunday, Dec. 21. The church is hosting its 41st annual Community Christmas Carol, featuring vocal, brass and bell-ringing ensembles. The whole thing wraps up with a big ol' sing-along, where everyone gets to belt out Christmas songs as a group. Makes you feel all warm and fuzzy just thinking about it, doesn't it?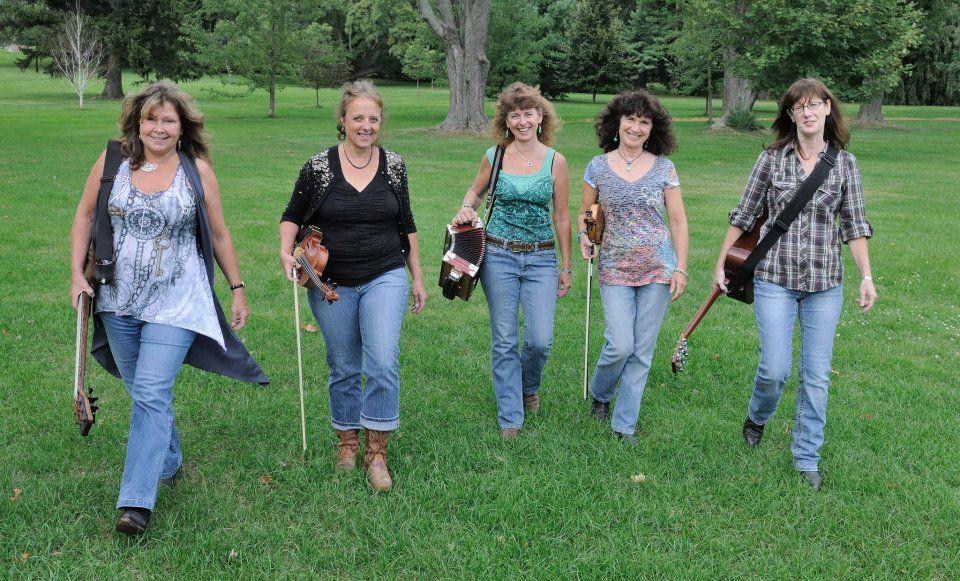 AND NOW FOR SOMETHING COMPLETELY DIFFERENT: If you're feeling more down and dirty than warm and fuzzy, check out the all-female Cajun dance band C'est Bon at the B Side Ballroom. The ladies will be taking the stage at 9 p.m. Saturday, Dec. 20, to pump out some "Hard Rockin, Foot Stompin, Girl-Powered Cajun Dancehall Music," as their Facebook page puts it. Laissez les bon temps rouler! 
For more upcoming events, visit thedailystar.com/events.