The road to Mysteryland is like a fabled journey, it's a road paved in gold that is as elusive as El Dorado. At the end, it's equivalent to reaching Oz, without the disappointing stout little man behind the scenes. Instead, this team creates the real beast.
The official video preview of that beast can be seen above, but an experience from last year tells of a greater tale. I don't know about you, but I need one, maybe two, solid reasons to commit to a good time. So here are seven solid reasons to rock your Memorial Day weekend at Mysteryland:
THAT LINEUP THOUGH: With 22 years of world-class festival experience under its belt, Mysteryland delivers another world class line-up that smells like a party on paper, headlined by Diplo, Dillon Francis, Empire of the Sun, Kygo, Netsky, Porter Robinson, Robin Schulz, and many more.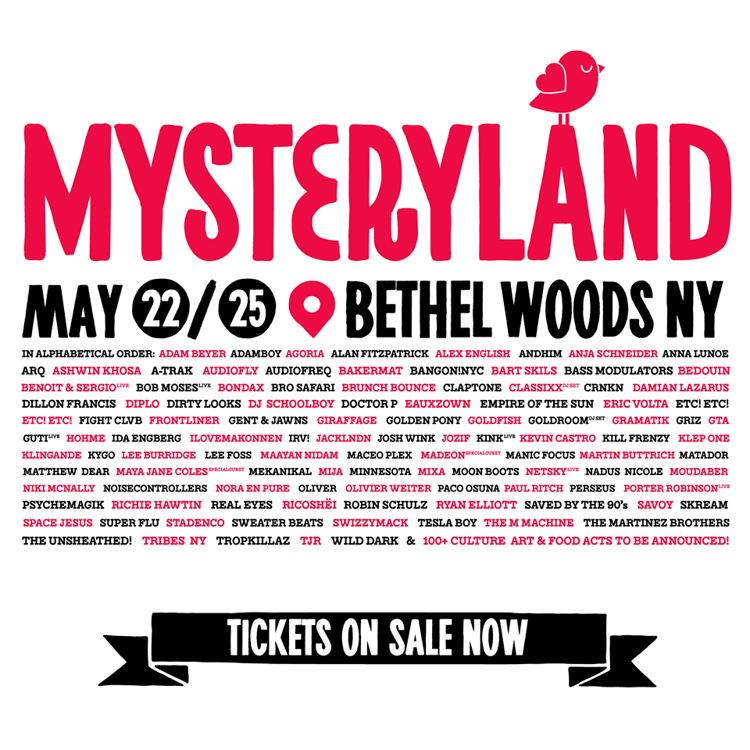 THE ARTS: Like many upcoming progressive thinking festivals, Mysteryland will offer some over the top art installations, a healing garden of mindful adventures and exercises, and a Speaker Stage hosted by NPR's lead education blogger and author Anya Kamenetz, with many guests and topics to keep the 'nomad' in you on your toes.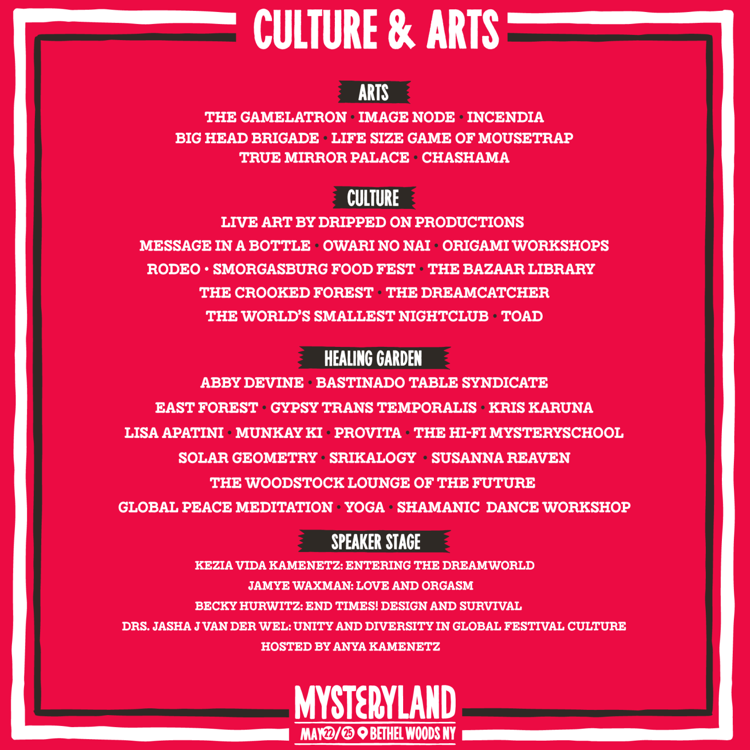 FOOD: There's nothing like keeping yourself full and healthy with a night of dancing ahead - oh, and it's delicious too? Mysteryland is bringing back the Smorgasburg Food Fest, where some of New York City's finest eateries join in the magical moment. This is worth the price of admission for any foodie looking for a one-stop shop.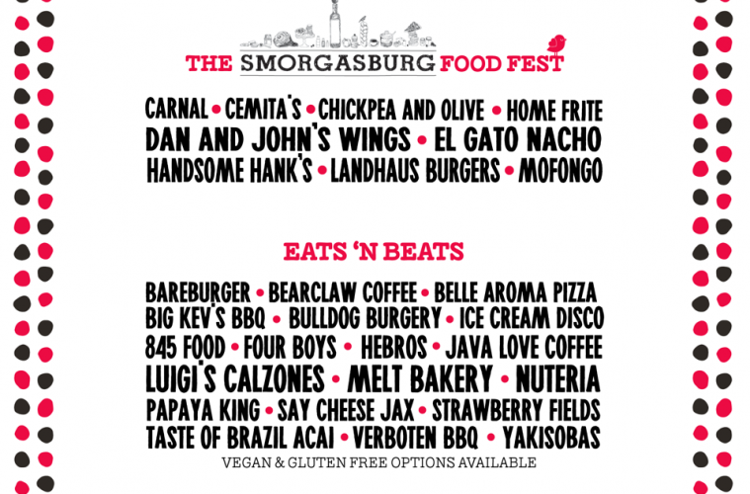 THE VENUE: Did I mention this is at Bethel Woods? THE Bethel Woods, home of Woodstock, the original festival that defined not only all future festivals, but also an entire generation.
CAMPING: Not only are you at Woodstock, you're among the first to camp there since the 1969 event. The first festival on the grounds since Woodstock was Mysteryland 2014. You're camping with your best friends, celebrating music, arts and life. The nights end when you want them to at the campground, and begin when you wake up in a tent in a field, feeling fresh and doing it again. Don't pass up on the camping; it's an necessary part of festival community.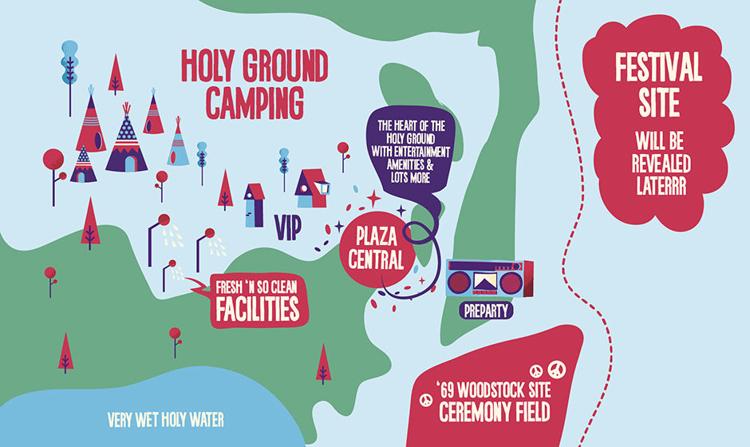 THE PEOPLE: 20,000 lively and dedicated fans, living in a dream world for the weekend in a community built on the grounds of Woodstock, embracing the same freedom and love in Upstate New York.
THE PRODUCTION: Mysteryland's production is outrageous. While many festivals budget heavier on a lineup or production, Mysteryland pushes the envelope by offering the best of both worlds, and so much more. Last year the main stage was a huge card castle, as well as what is said to be a bigger and better boat stage than 2014's. These are only two of the many stages and attractions that diversify the experience.
If nothing's knocked you to the beautiful Bethel side of the fence, try this, the official aftermovie of last year's event: 
Tickets are still available!