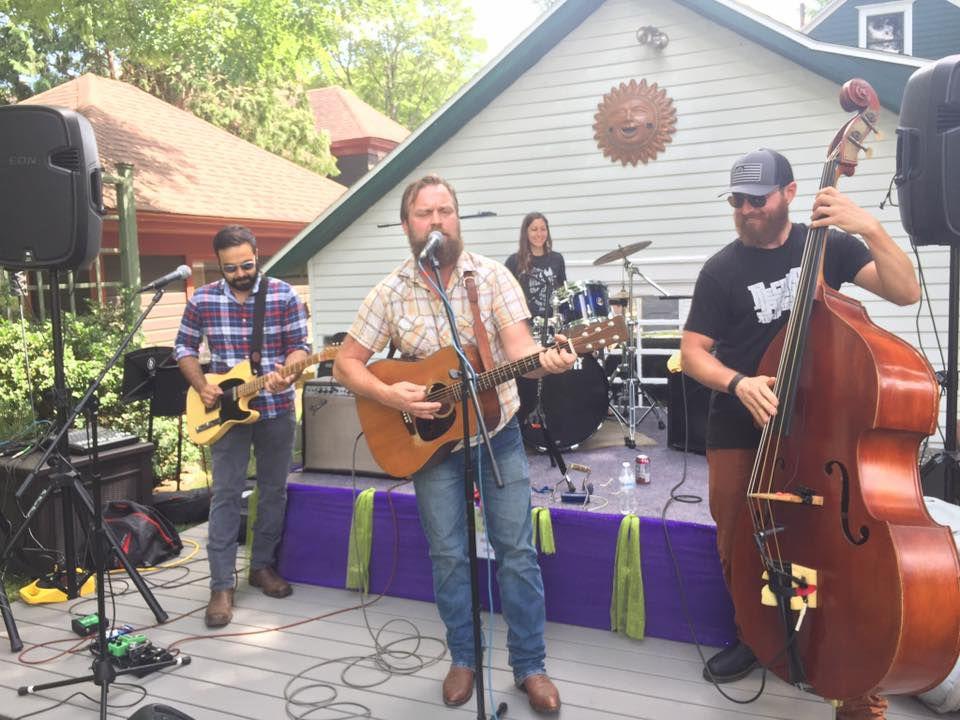 The public is encouraged to stop by the Maple Street Park on Sunday (across from the Bugbee School) where local musicians will gather for a day of fun and music. The Oneonta and surrounding communities are full of musical talent, organizers said, and this event is to help recognize individuals, as well as groups, and inspire others to learn an instrument, sing or compose music.
Rain or shine, the event is free and open to all ages. and anyone can come by to sit in and jam! Local artist and groups including Mike Herman, JV Johnson, The BSiders, Charlie and the Roomers, Steve Fabrizio and Blues Maneuver will perform. Food and drink will be available, however, attendees can donate toward the Gary Johnson Memorial Music Scholarship Fund, set up by local siblings Rebecca Carrington and James V. Johnson in memory of their father, who was a local musician and firefighter. The fund go toward local middle school and high school students who have a passion for music.
"My brother Jim and I established the fund to honor our father, who was an Oneonta fireman and local working musician," Rebecca Carrington, co-proprietor, with her husband Wayne, of the Autumn Café and B Side, said in a media release. "We now annually provide monetary awards to four Oneonta Middle School students who participate in the New York State School Music Association and two Oneonta High School graduating seniors who show a unique passion and drive for music."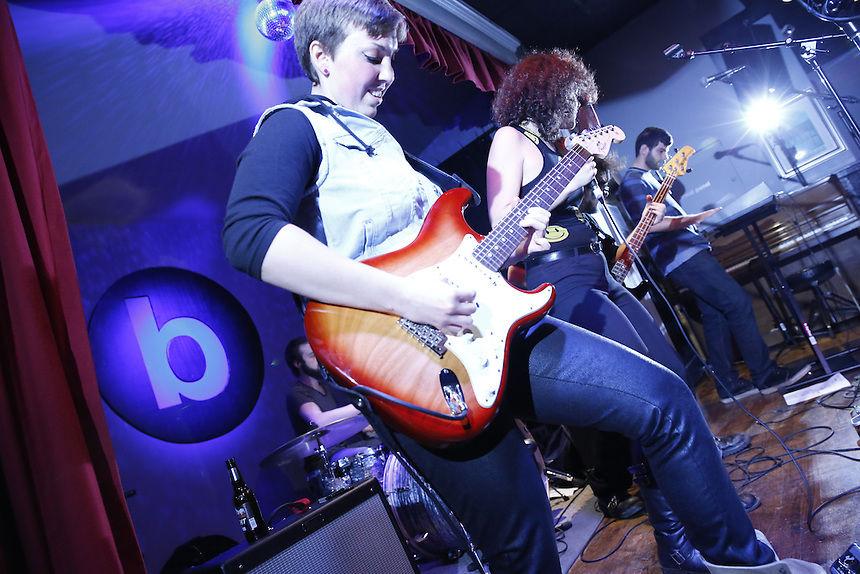 The day full of music is sponsored by The Autumn Cafe, The B Side Ballroom & Supper Club, and Cleinman Performance Partners.
For more information, call Cleinman at 607-431-1001.