Nothing to do this lazy Sunday? Stop up at 1160 Kelly Corners Road in Oneonta for this month's Sunday at the Stage in the Woods, a monthly summer event curated by Oneonta's Own Randy Miritello! At this month's Stage in the Woods, you'll be able to catch Yolanda Bush and her Coolwater Collective, Randy Miritello with bandmates from both his Horseshoe Lounge Playboys and Hop City Hellcats, and Bella's Bartok!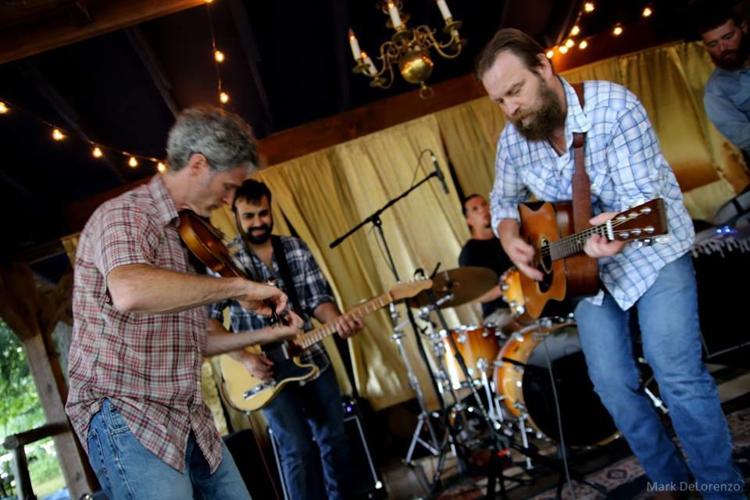 This is a family event. Kids younger than 12 are admitted free and advance tickets are available online and will also be available at the gate for $20. Food will also be available from Oneonta's Shakedown Street Cafe but you can also bring your own! This event is BYOB however if you can, try to refrain from bringing glass, it would be appreciated as this is a carry-in, carry-out event. Reduce, Reuse, Recycle! Although pets are awesome, the event is pet-free.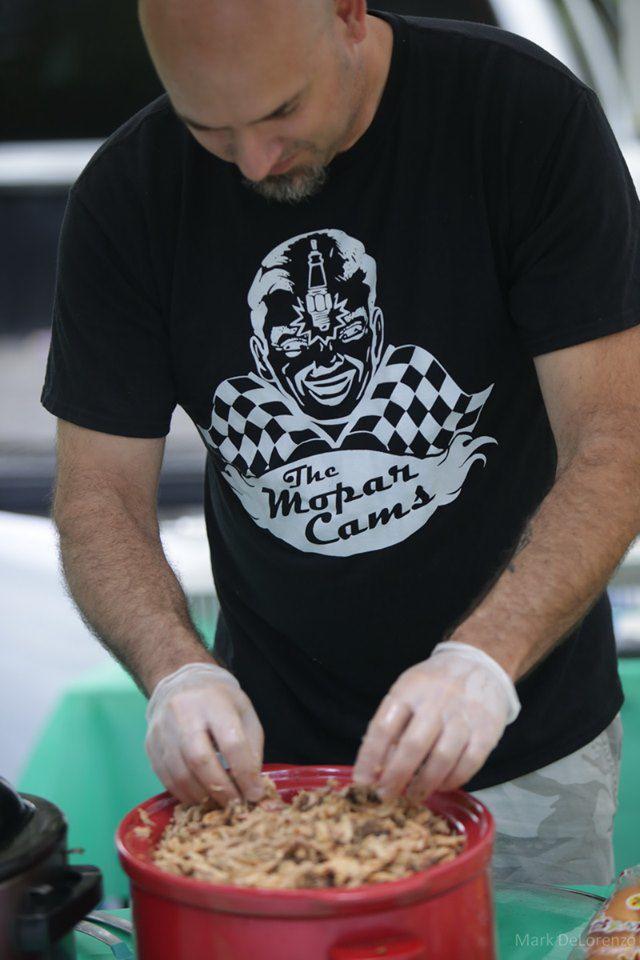 Yolanda Bush and her Coolwater Collective will open the afternoon with some soulful jazzy blues classics from artists such as Etta James, B.B. King, and other legends. Miritello will take the stage right after and will be playing a "Gospel/Old Timey" set and then doing a mashup with members from Horseshoe Lounge Playboys and The Hop City Hellcats. Northampton-based Americana folk punk band Bella's Bartok will close the night out with a slew of "uproarious, joyful, and eclectic sounds."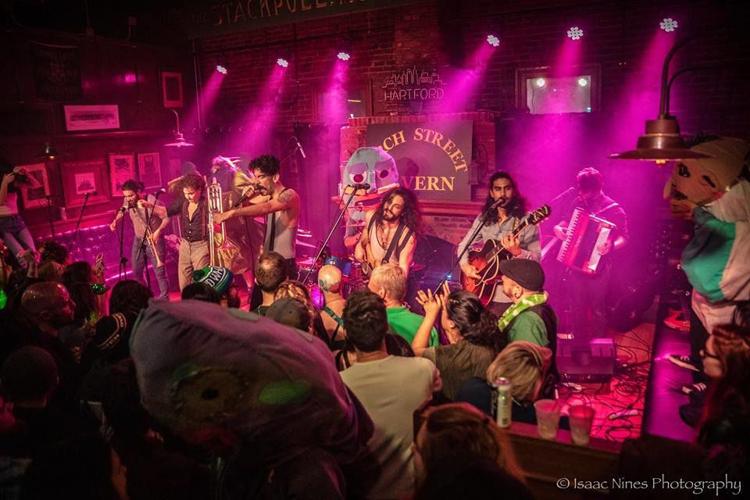 According to Randy, in 1998, a tornado strike some trees in his backyard so he had some friends come over to help him clean up. They decided to have a bonfire, which led to a great music-filled night. The following year, everyone came back and they built a nice stage for all of the festivities. Miritello started his annual "Hoedown in the Blowdown," which continued on for years on the third full weekend every August with artists coming from all around, even as far as Austin, Detroit as well as many local artists. After the 2017 soiree, Miritello decided he wanted to go a different route with the stage and created the Sundays Stage in the Woods Concert Series so the acts would not take away from other local venues, and he thought Sundays would be a great day to host an evening full of great friends and music!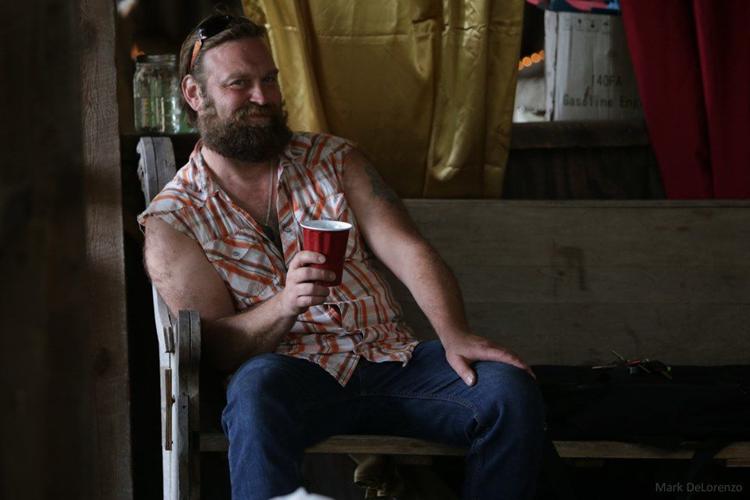 Stop on by this Sunday. If you cannot make this one, there will be one more Sundays Stage in the Woods in September as well! Hope to see you there!
For more information, please click this link: http://bit.ly/2MAzEp8
Grab your tickets here: http://bit.ly/2ZoT1n5