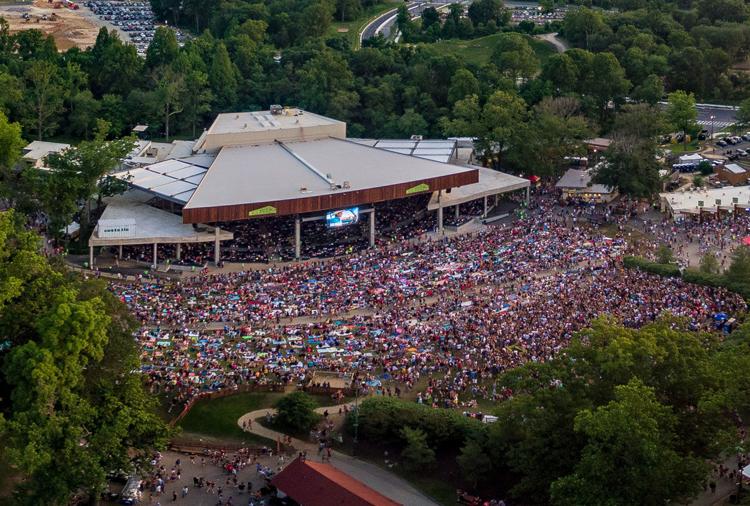 After numerous setbacks over the past few months, Woodstock 50 is now going to be held at Merriweather Post Pavilion in Columbia, Maryland, from Aug. 16 through Aug. 18. The festival's organizers have gone through several location changes due to losing investors and untimely planning, but they have continuously strived to make sure the festival will happen.
The festival is now free to those who will be able to get tickets, however, attendees are encouraged to donate to charitable causes. Headliners such as Jay-Z, Dead & Co, and John Fogerty have backed out from playing the festival and producers have released contracts for all the artists who were scheduled to play.
According to Pitchfork, Merriweather Post Pavilion operator Seth Hurwitz said that the venue still does not know who is going to be playing. The last information he received was that admission will be free and that tickets are valid for a single day. The Pavilion will be able to accommodate 32,500 people. With lack of information, he still guarantees that the festival will ultimately have a venue as long as artists will be performing. Woodstock spokesperson told Washington's Top News, "Tickets will be distributed through HeadCount, participating artists' foundations and local charitable partnerships in D.C. and Baltimore."
There has been downfalls and turmoil throughout Woodstock festivals' history. The original 1969 festival drove promoters close to bankruptcy, and the 1994 and 1999 commemorative festivals brought a ton of violence and destruction. So this is nothing new for the festival producer Michael Lang.
We will keep you updated with any further information.