Backtracking: In Our Times: More than 20,000 greeted baseball's best in Cooperstown in 1989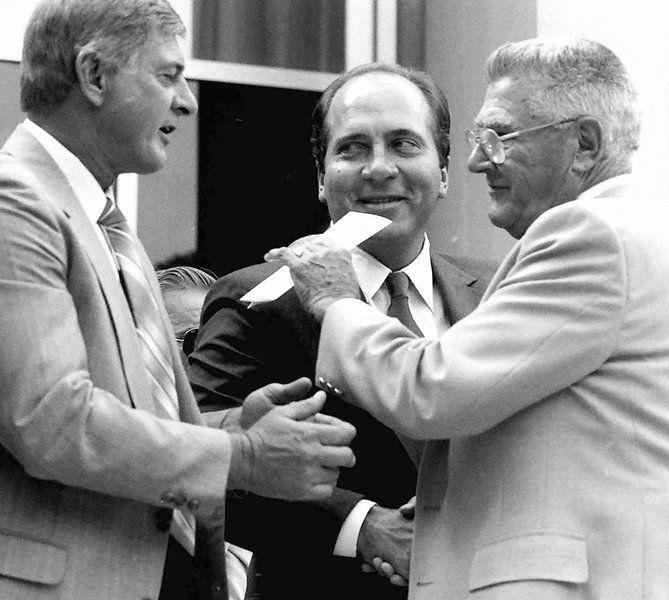 As featured on
Everyone was seeing red Induction Weekend in Cooperstown in 1989.
Each day, The Daily Star highlights photos from that day's edition, and sometimes, some phot…
JEFFERSON - Calling hours will be from 5 to 8 p.m., Friday, Aug. 23, at MacArthur Funeral Home, Stamford. A mass will be celebrated at 11 a.m., Saturday, at Sacred Heart Church, Stamford. Share condolences with the Volpe family online at www.macarthurfh.com.
WORCESTER - Born in the old country, Castellammare del Golfo, Sicily, Italy, Gaspare Stabile led a life full of adventure. His parents Giuseppe and Maria Cristina taught him a lot about the ways of the land, along with several uncles and cousins. At the age of 19, he emigrated to the United …