Milford girls, H-T boys advance in tournaments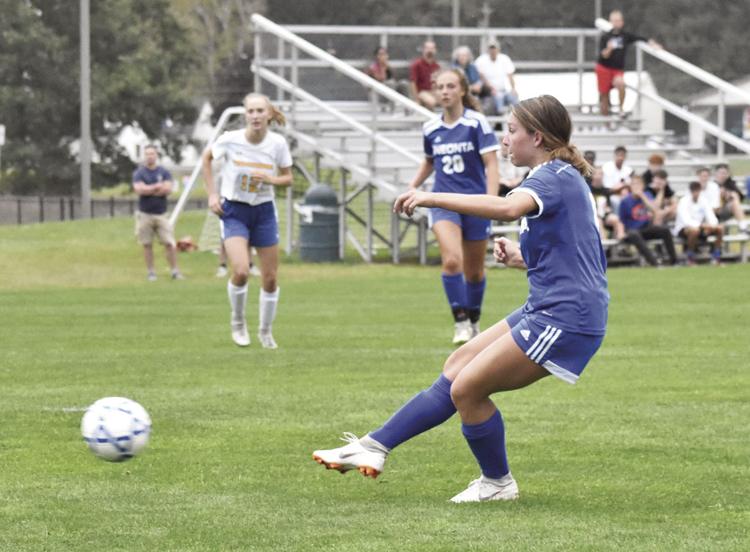 As featured on
Milford defeated Davenport, 3-0, Saturday in the first round of the Chic Walshe Tournament.
Each day, The Daily Star highlights photos from that day's edition, and sometimes, some phot…
RICHFIELD SPRINGS - Mary Jane Jackson, 63, passed away on Tuesday evening, Nov. 12, 2019, in Bassett Medical Center in Cooperstown. She had the support and comfort of her loving family at her side. Mary was born on Aug. 5, 1956, in Amsterdam, daughter of the late Victor B. and Dorothy R. Dam…
UNADILLA - Kenneth VerValin, 91, of Unadilla, passed away peacefully Nov. 13, 2019, at home. Services are pending. An obituary will be available at a later date. Arrangements by C.H. Landers Funeral Chapel, 21 Main St., Sidney.