Week in Review: Aug. 19-23, 2019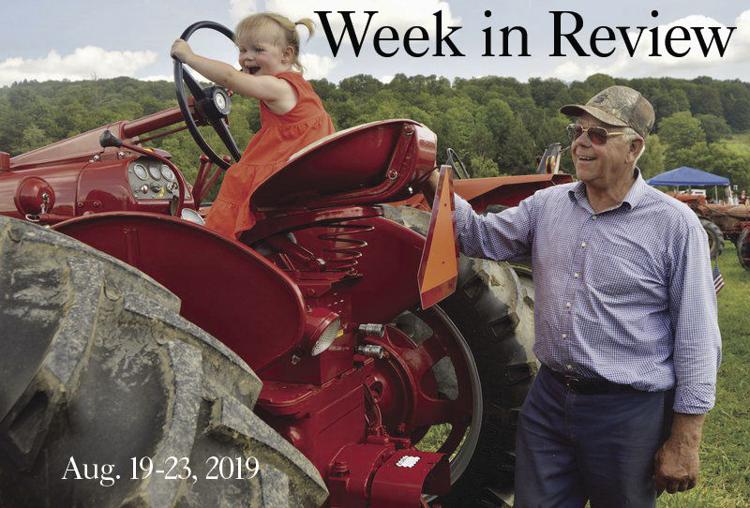 As featured on
This weekend feature offers a recap of the week's top local stories:
MILFORD - Arthur C. Strong, 91, died early Friday morning, Oct. 11, 2019, at his home. Arrangements are pending with the Connell, Dow & Deysenroth Funeral Home in Cooperstown.
LAURENS - Ernest and Virginia Scott's graveside service will be at 11 a.m., Oct. 16, 2019, Schenevus Cemetery. Arrangements by Lewis, Hurley & Pietrobono Funeral Home, Oneonta.