Week in Review: Aug. 26-30, 2019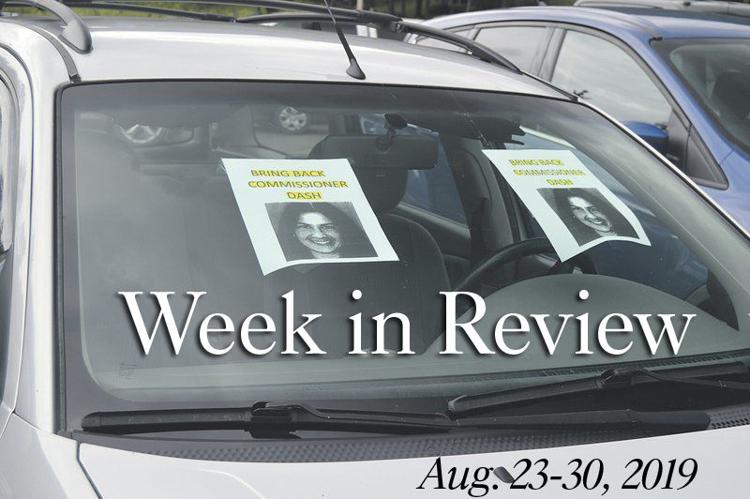 As featured on
This weekend feature offers a recap of the week's top local stories:
WORCESTER - Melvin R. Force, 84, passed away at home on Oct. 13, 2019. He was born Sept. 21, 1935, in High Bridge, New Jersey, the son of Edgar and Elsie (Young) Force. Mel moved to Worcester from New Jersey in 1964. While in New Jersey he was a member of a country and western band. He also …
LAURENS - Ernest and Virginia Scott's graveside service will be at 11 a.m., Oct. 16, 2019, Schenevus Cemetery. Arrangements by Lewis, Hurley & Pietrobono Funeral Home, Oneonta.
SOUTH NEW BERLIN - Lena Jane Savory Brooks of South New Berlin died peacefully with her family by her side on Oct. 11, 2019, following a short illness. Born Feb. 4, 1938, Lena spent her childhood in Guilford, one of nine children of Walter and Mildred (Hovey) Savory. Lena married Jerry Danie…