Week in Review: June 17-21, 2019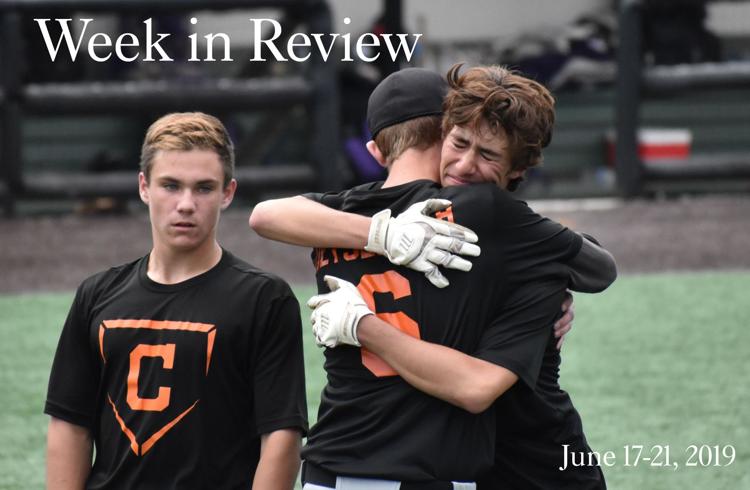 As featured on
This weekend feature offers a recap of the week's top local stories:
A funeral mass for Janet Patterson Fish, 81, of Duanesburg, and Lakeland, Florida, who passed away on Nov. 30, 2018, will take place on Friday, July 26, 2019 at 10:15 a.m. at St. Mary's Church, 39 Walnut Street, Oneonta. Burial will follow in Mt. Calvary Cemetery, Emmons. Arrangements are by…
Evelyn V. Insetta, 95 of Oneonta, passed away on Thursday, July 18, 2019 at the AO Fox Nursing Home in Oneonta. Arrangements are pending with the Lester R Grummons Funeral Home of Oneonta.