Week in Review: Oct. 14-18, 2019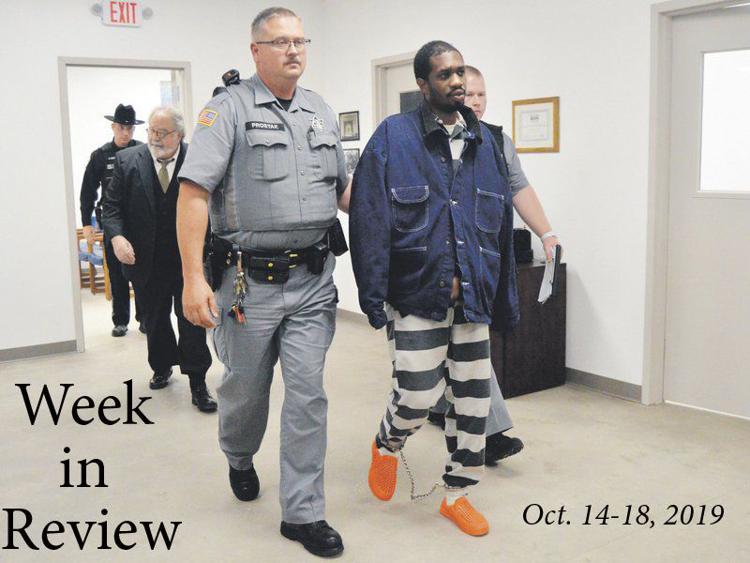 As featured on
This weekend feature offers a recap of the week's top local stories:
DELHI - Christine B. Barlow, 81, of Delhi, passed away late Monday evening, Feb. 17, 2020, at Robinson Terrace in Stamford, following a long illness. She was born on Aug. 7, 1938, in New York City. Christine was the daughter of the late Dr. and Mrs. Marie A. (Minnette) Steinfelder, DDS. Chri…
ONEONTA - Doris L. Spearbeck passed away in Syracuse on Feb. 17, 2020, surrounded by family, following a brief illness. She is survived by her sister, Barbara Tyler, Walton; children, Barbara (Paul) Iaconis, Rebecca (Michael) Stanton and Richard (Cornelipa Jones) Spearbeck Jr.; grandchildren…
ONEONTA - Dr. Howard Joseph, 94, of Oneonta, died Jan. 20, 2020. His life will be celebrated at 2 p.m., Sunday, Feb. 23, at Temple Beth El, Chestnut Street, Oneonta. Memorial donations may be made to Temple Beth El.